Illusion Dental has a legacy of 33 years where we have delivered quality restorations to dentists in India and across the world.
With our international experience, we continue bringing you the best to help you grow your practice.
To assure you of our quality and to give your patients peace of mind, we would like to introduce something that has never been done before...
For the first time in India, starting 1st August Illusion will provide International warranty on all metal-free restorations and aligners.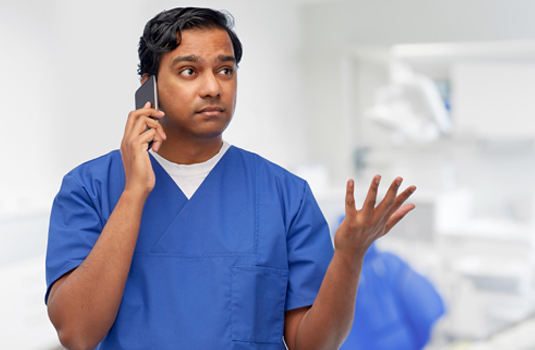 Why
Illusion?
Illusion takes pride in serving quality dental restorations crossing 3.5 million cases worldwide and the pleasure of more than 45,000 Dentists for over 33 years. We are committed to providing the perfect blend of technical expertise, personal service, and dependable results. What's more? Illusion will provide International warranty on all Metal-Free Restorations and Aligners. This will help you give a hassle-free and seamless experience to your patients.
'Your Growth is Our Success!'
Your Lifetime Lab Partner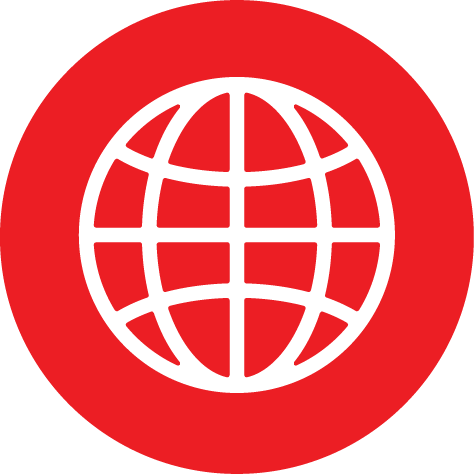 International Warranty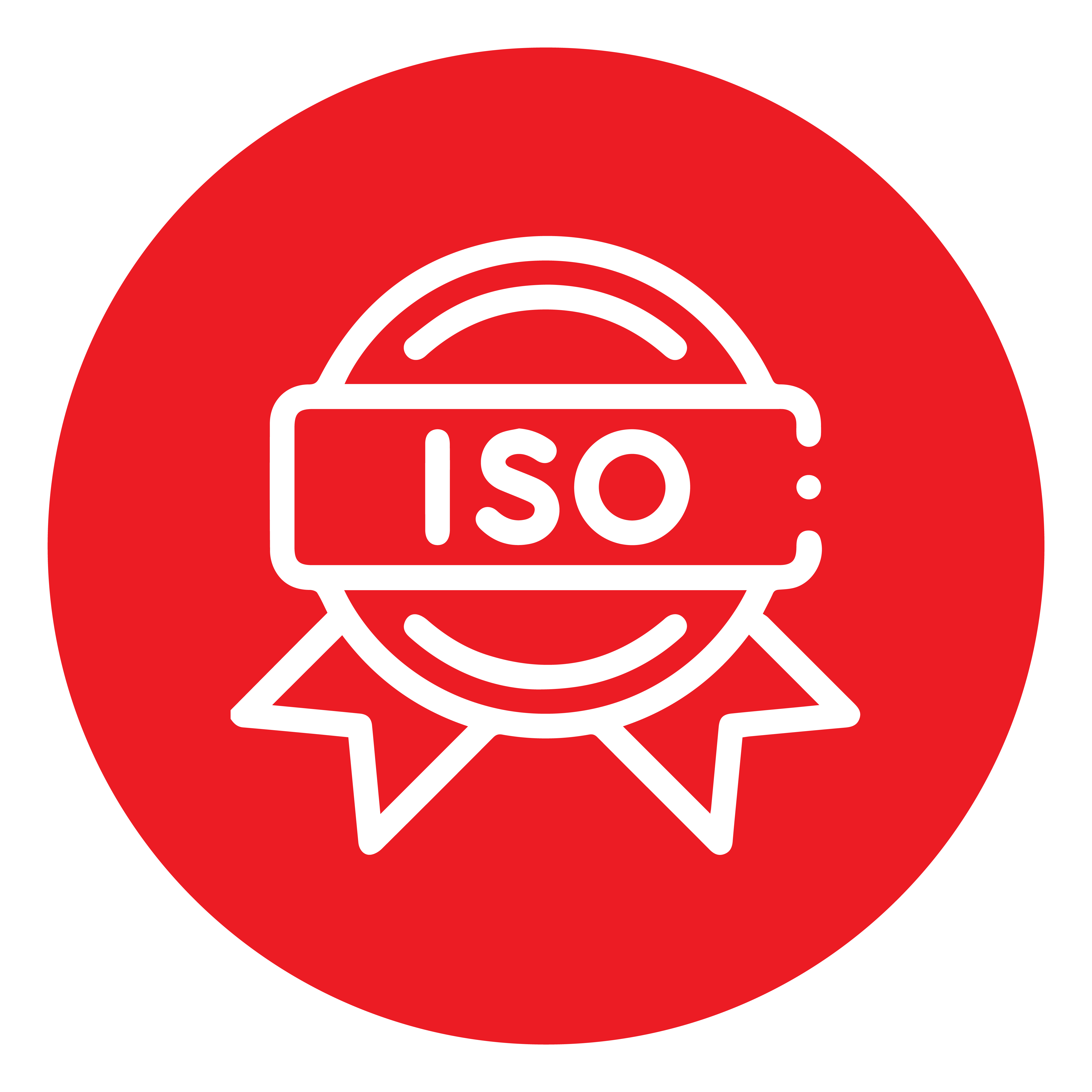 ISO Certified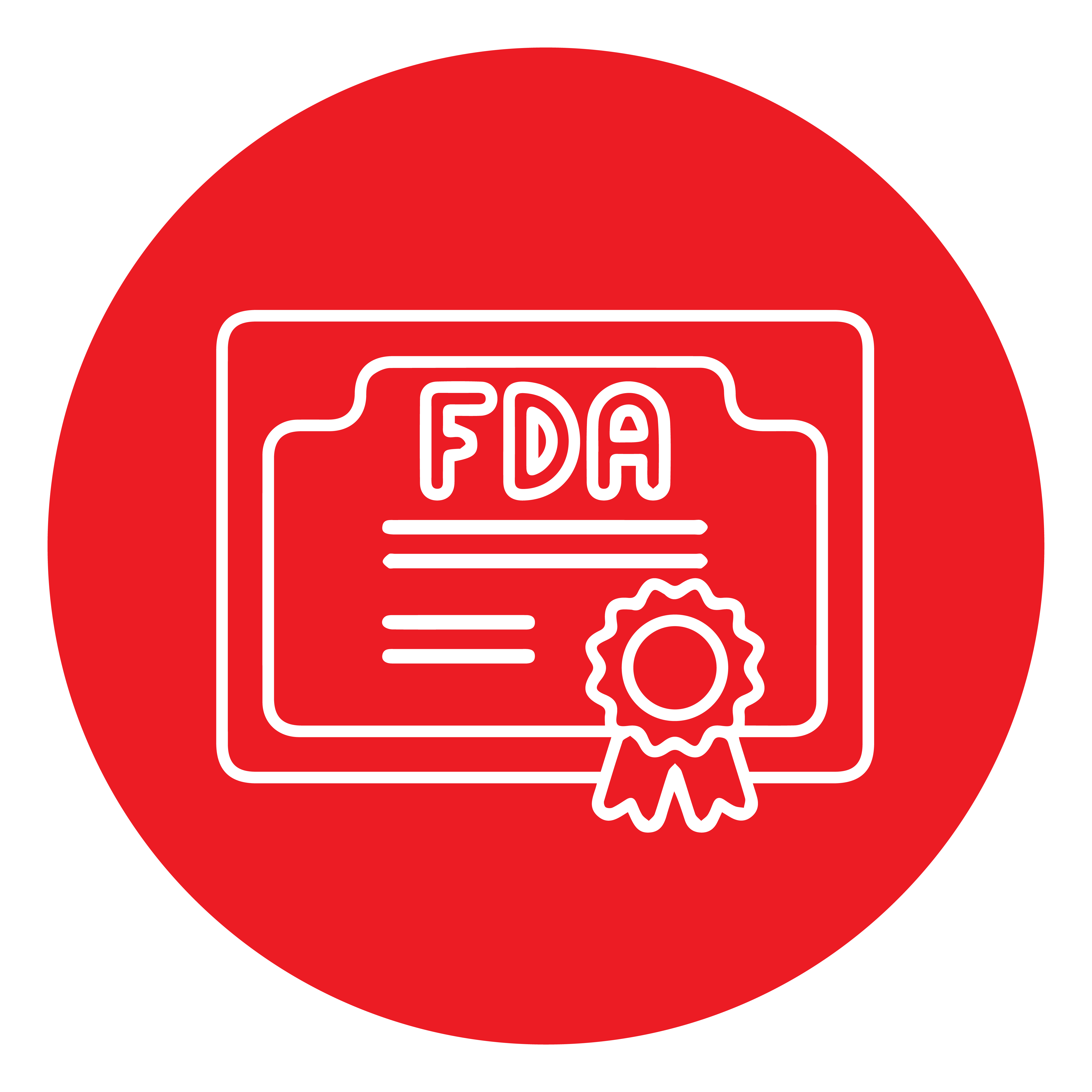 US FDA Certified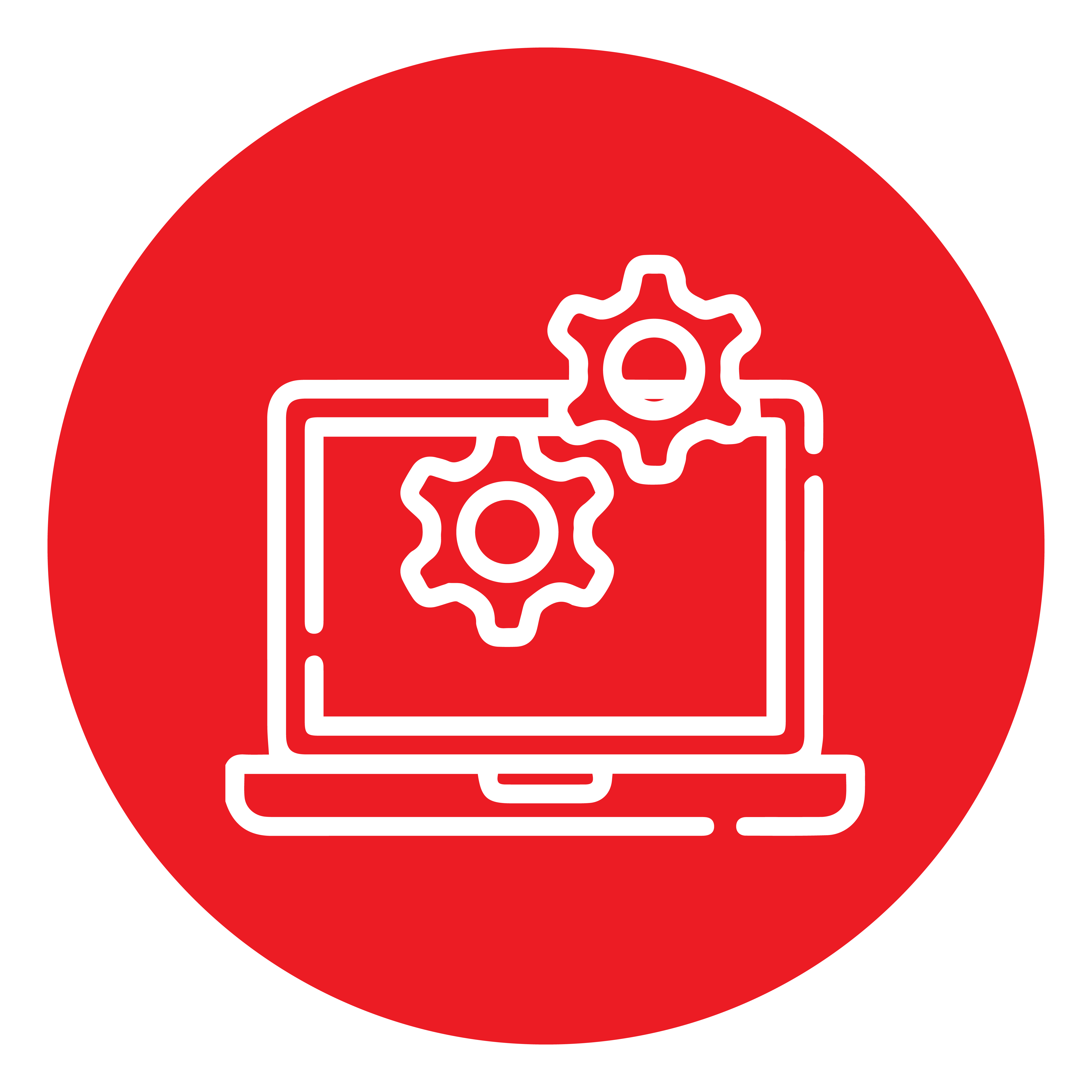 Latest Technology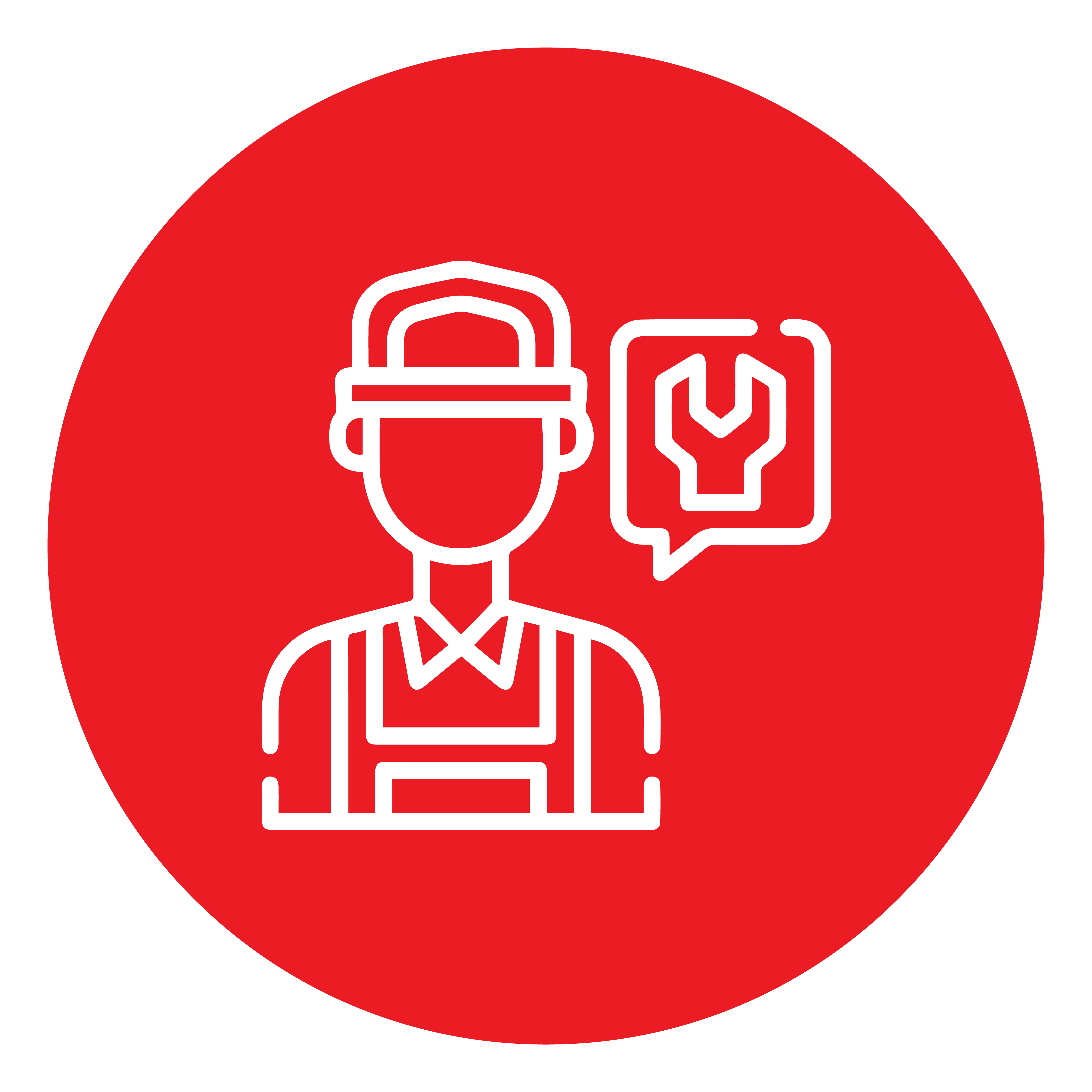 1800 Trained Technicians
45000+
Dentists Worldwide
For more info kindly contact us