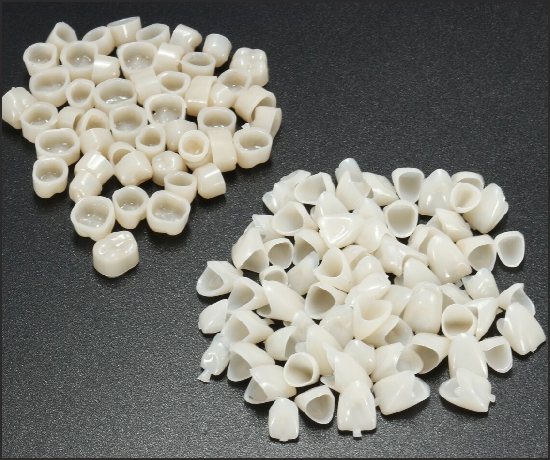 CAD/CAM temporary
We believe that temporary restorations should be no less than any final restoration. We have raised the bar for esthetics, fit and strength in our temporaries. Brylic offers the closest possible blueprint of the final restoration, to the clinician as well as the patient.


CAD/CAM temporary
Advantages
•CAD CAM milled Polymethyl Methacrylate (PMMA)
•Better margins and finishing, minimal chairside adjustments
•Great options for or specific shades, shapes and thickness
•Minimises breakage of temporaries as it has tensile strength > 75 Mpa & biflexural strength > 120 Mpa
•Quick laboratory turnaround time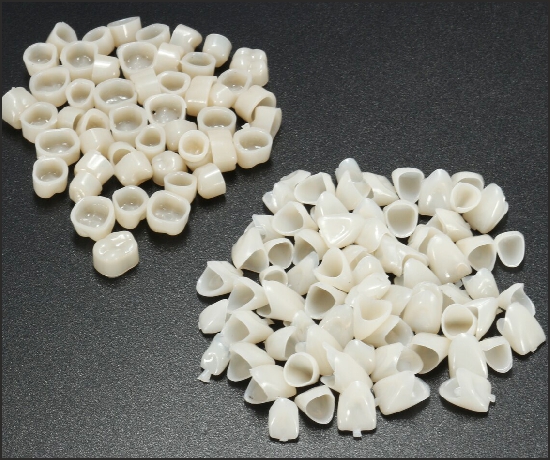 Specifications
Specification :
Anterior and posterior provisionals
Material Composition :
Polymethyl Methacrylate (PMMA)
Still have questions? Contact a friendly representative for help.
For more info kindly contact us