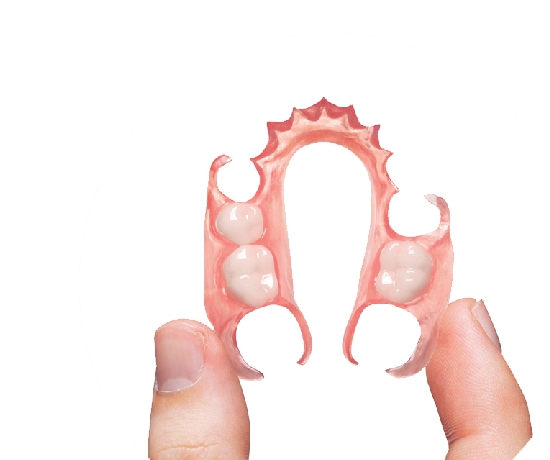 Click Flex
Click Flex offers an ideal esthetic
flexible partial solution for your cases.
Manufactured from a thermoplastic material which gives it flexibility and durability.
Click Flex
Partials with uncompromised strength and flexibility.
Due to the use of advanced thermoplastic resins
Click flex dentures are virtually unbreakable. Their flexibility allows for easy adaptation and fit.
Advantages
•No metal framework
•Esthetic with translucent flexible clasps
•Lightweight and comfortables
•Stain resistant amd odor free
•Easy to adjust and polish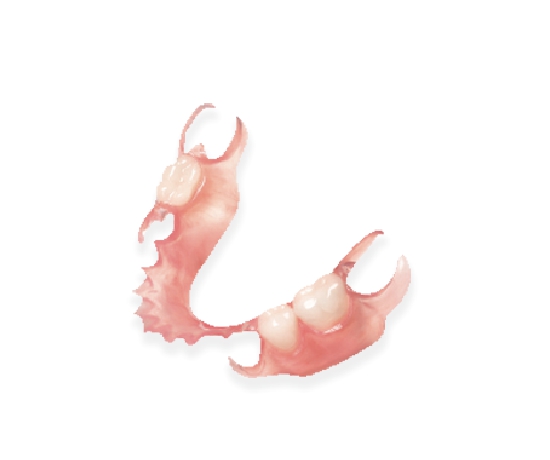 Specifications
Material Composition :
TCS® denture base +standard imported teeth/ ivoclar teeth
Still have questions? Contact a friendly representative for help.
For more info kindly contact us