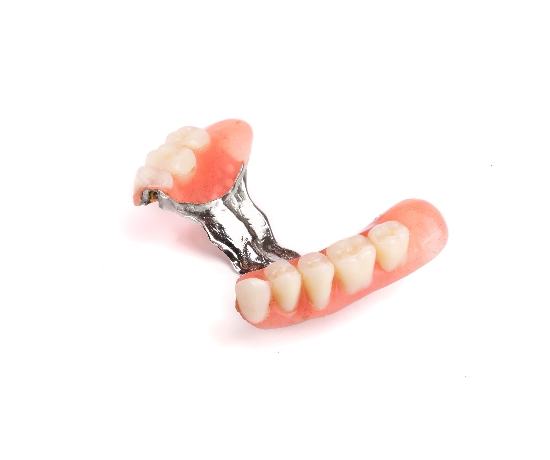 ClickFit partial
An upgrade to the traditional cast metal dentures, ClickFit partials are designed using CAD CAM technology that ensures a precise fit.
ClickFit partial
ClickFit partials offer exceptional strength along with esthetics. Digital fabrications ensure minimal human intervention and greater accuracy.
•Made using the best quality of chrome cobalt alloy with no nickel or beryllium orTitanium
• Extremely lightweight and comfortable
•Good patient compliance
• Versatile CAD CAM designs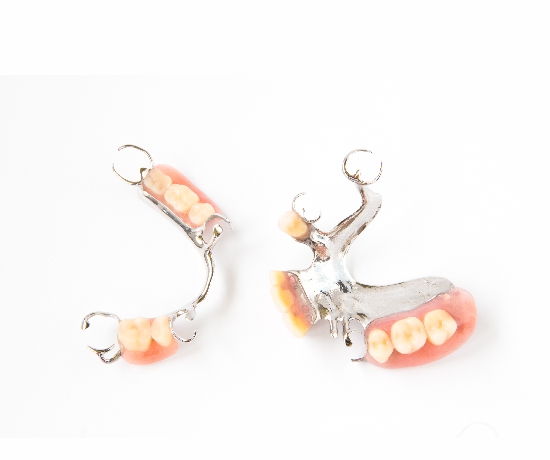 Specifications
Material Composition :
Laser sintered Ni-Be free Chrome Cobalt alloy+ standard imported teeth/ ivoclar teeth
Still have questions? Contact a friendly representative for help.
For more info kindly contact us