Illusion Zirconia Aesthetic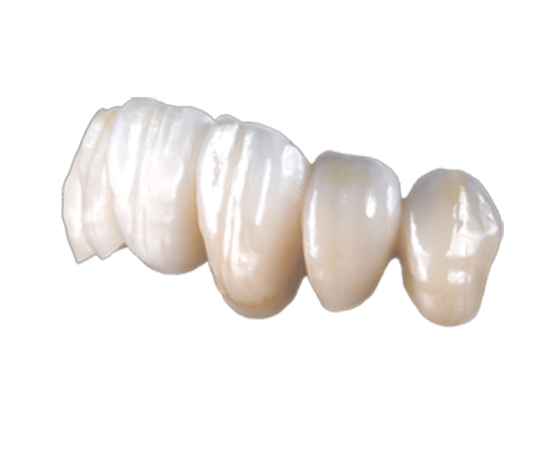 Illusion Zirconia Aesthetic
Illusion Zirconia Aesthetic is the latest introduction to our line of premium zirconia products. Milled from a new generation of multilayered zirconia discs, it mimics the natural look for your restorations. If you are looking for solid restorations that fulfill the high strength and aesthetic demand of your cases without the use of layered ceramic, then we are proud to offer Illusion Zirconia Aesthetic as the ideal choice for you.
Shade gradation from cervical to incisal,
Mimicking natural tooth
Enhanced translucency
Unique blend of strength and aesthetics
Pure Digital workflow

Illusion Zirconia Aesthetic
Multi-layered zirconia design aims to replicate the shade gradient seen in natural teeth: where the incisal area of a crown is most translucent and subsequently grows in opacity and chroma towards the gingival area.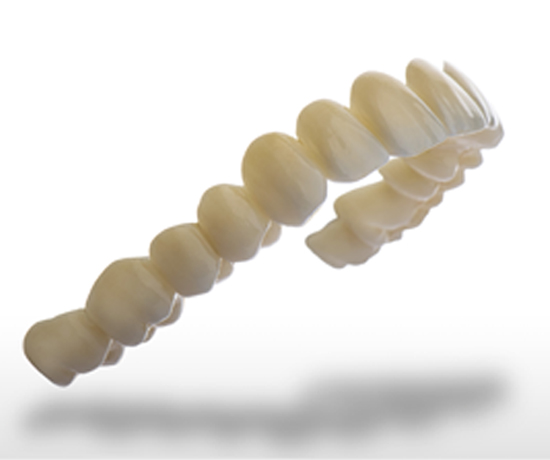 Specifications
Specification :
Full contour anterior and posterior crown
Full contour bridge (3 units) & Full contour bridge (≥4 units with 1 cantilever)
Implant crown
Material Composition :
Multilayered Zirconia
Still have questions? Contact a friendly representative for help.
For more info kindly contact us