Illusion Dental Lab empowers practitioners
with dental lab services, technology and education

Illusion Dental Lab has a legacy of over 32 years in the dental space and has evolved from a home grown two-member dental lab to cohesive multi-facetted integrated group with over 1800 employees and a presence in over 50 countries.

32 YEARS OF INNOVATION

WORRY-FREE WARRANTY

KNOWLEDGEABLE SUPPORT
Go Metal-Free with Illusion Zirconia Premium Plus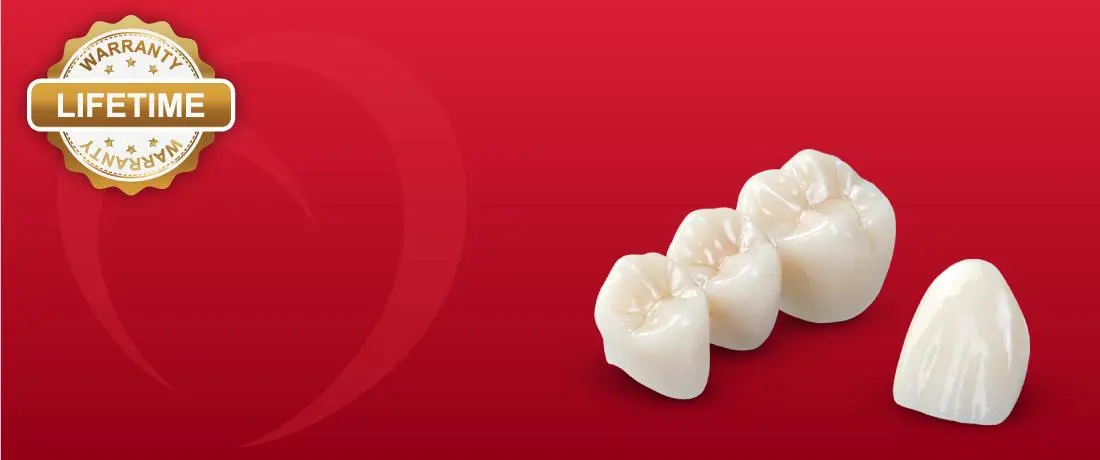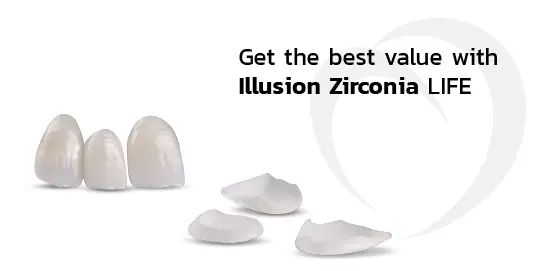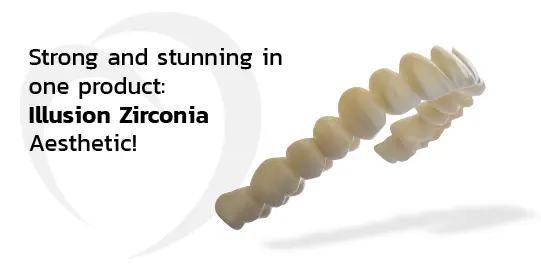 Every restoration represents you and Illusion Dental understands that when your reputation is on the line, you want top quality from a trusted dental laboratory. Here's why you should consider working with us as an extended partner to your lab and office:

CERTIFIED QUALITY
US FDA and ISO Certified facility using only FDA certified material from world's best dental manufacturers. Stringent quality check by master technicians trained in Germany, Japan and USA.

LATEST TECHNOLOGY
Constantly upgrading staff training, equipment and technology. Use the latest CAD/CAM units, 3D printing and 3D design technology from globally recognized manufacturers.

FAST TURNAROUND
Committed to 7 Day turnaround door to door. Long standing relationship with shipping providers to ensure seamless tracking and on time delivery throughout the year.

AFFORDABLE PRICING
The scale of work, trained staff and the latest technology allow us to provide our clients with the most affordable pricing in the market. We also offer a Risk-Free Trial and encourage sampling our product.
ILLUSION.io™ In-Office Solution
Step into the digital age with ILLUSION as your guide. The ILLUSION.io™ In-Office Solution is a versatile suite of in-office technologies that gives you the power to design, mill and deliver restorations within a single visit. Increase profit, streamline your workflow and provide top-quality care with the latest technology. The power is yours and the future is here!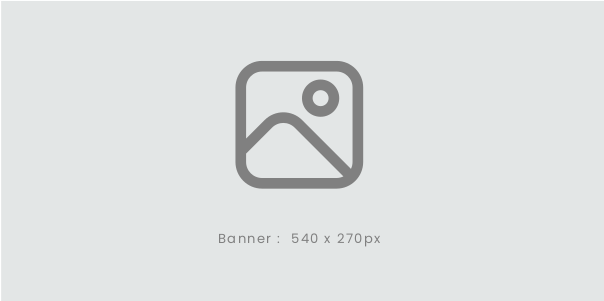 For more info kindly contact us