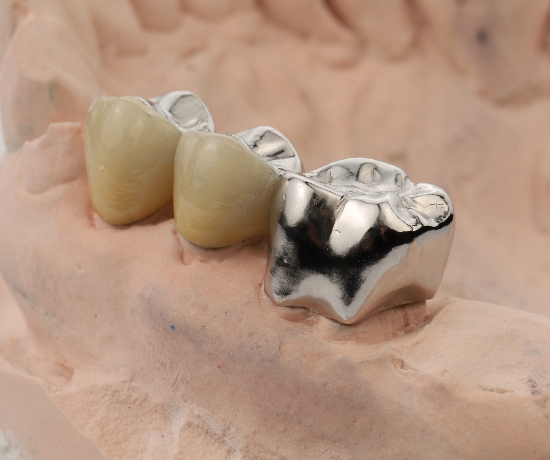 Precious & Semi Precious
High noble and noble alloys have been used for decades to create strong and durable crowns and bridges. We use only certified alloys that yield best results. Fully casted gold prostheses are the ultimate long term restorative solutions.
Precious & Semi Precious
Benefits of precious and semiprecious restorations are-
• Great marginal integrity
• Durable
• Does not fracture and hence can be used in cases of long span bridges
• Does not wear out the opposing natural dentition
• Minimal plaque acculumation around the prosthesis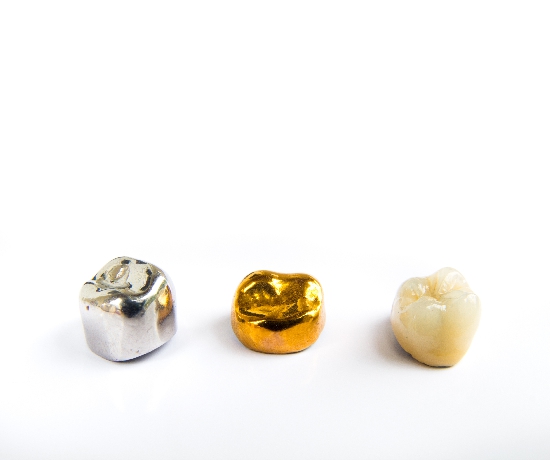 Specifications
Specification :
Posterior crowns, bridges, implant crowns, crowns under partials
Material Composition :
Gold alloys of varying compositions
Still have questions? Contact a friendly representative for help.
For more info kindly contact us