Designed by Orthodontists, Trusted by Dentists
Trained experts that guide you at every step of the treatment process
Learn more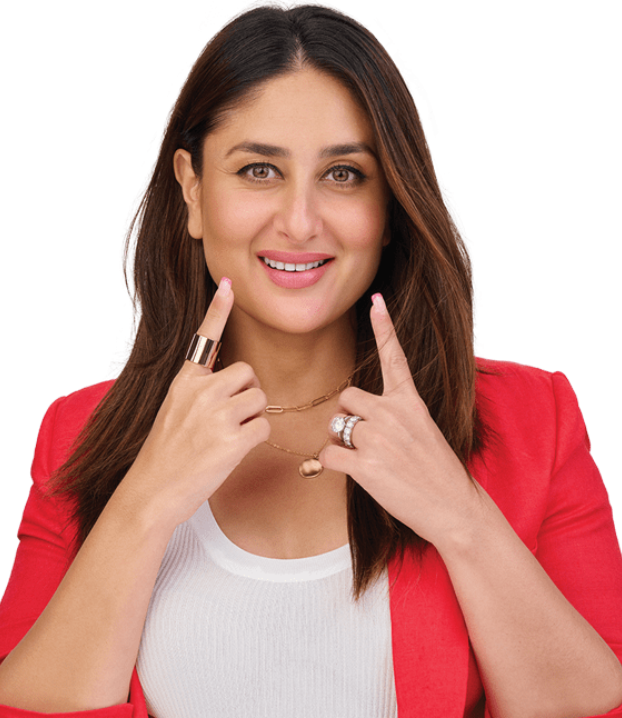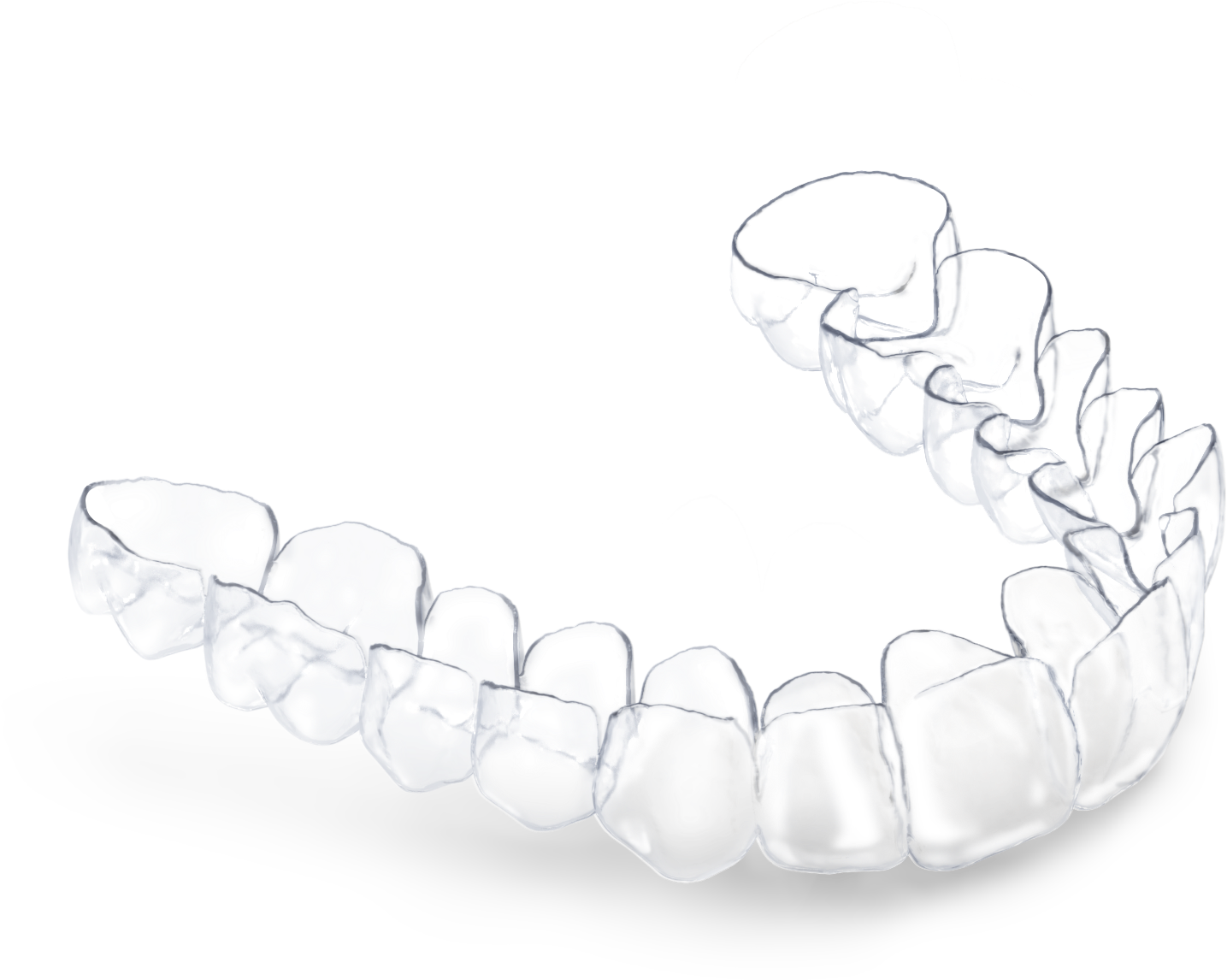 Illusion Aligners!
India's most trusted brand to treat misaligned teeth using clear aligners. Illusion aligners are invisible aligners created by thermoforming polyurethane or polyethylene terephthalate sheets containing glycol.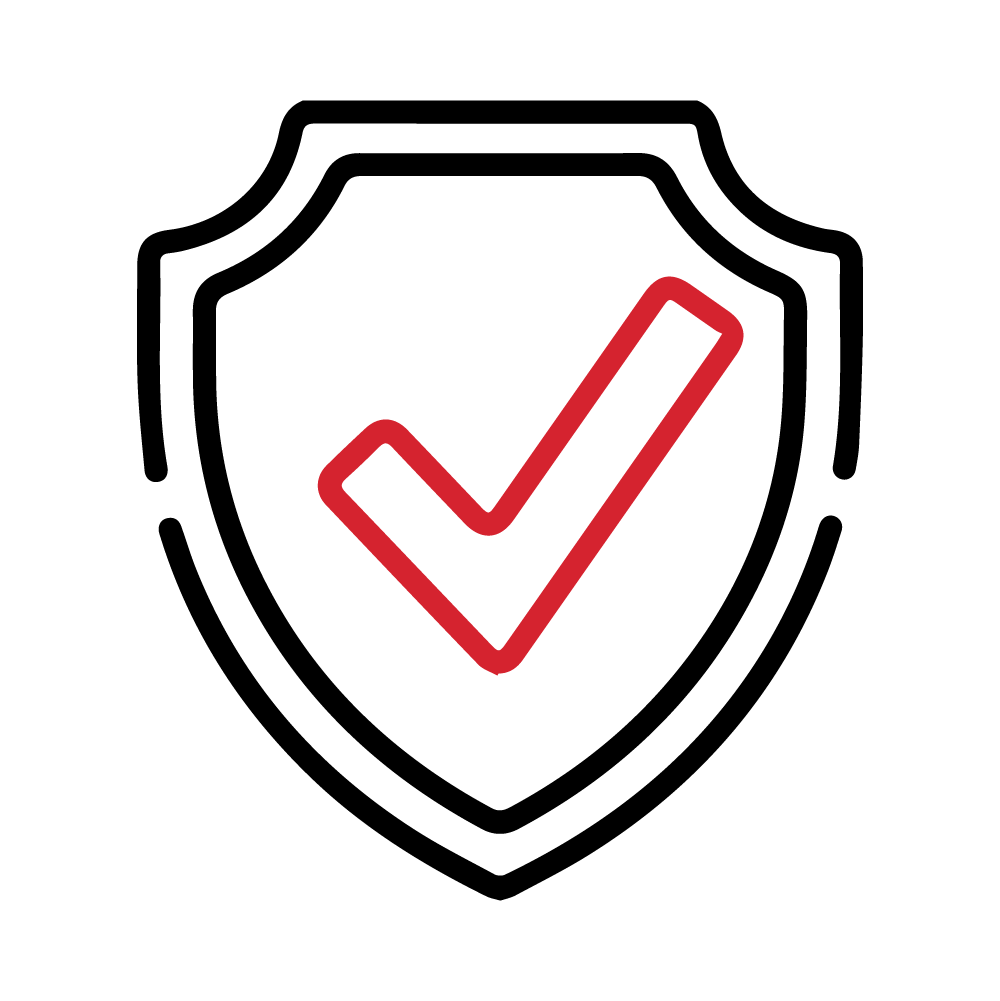 Authenticity
Illusion Aligners is the only Indian aligner brand that is US FDA 510(k) Certified. We have a noticeable presence in more than 50 nations and have so far transformed more than 2.2 million smiles!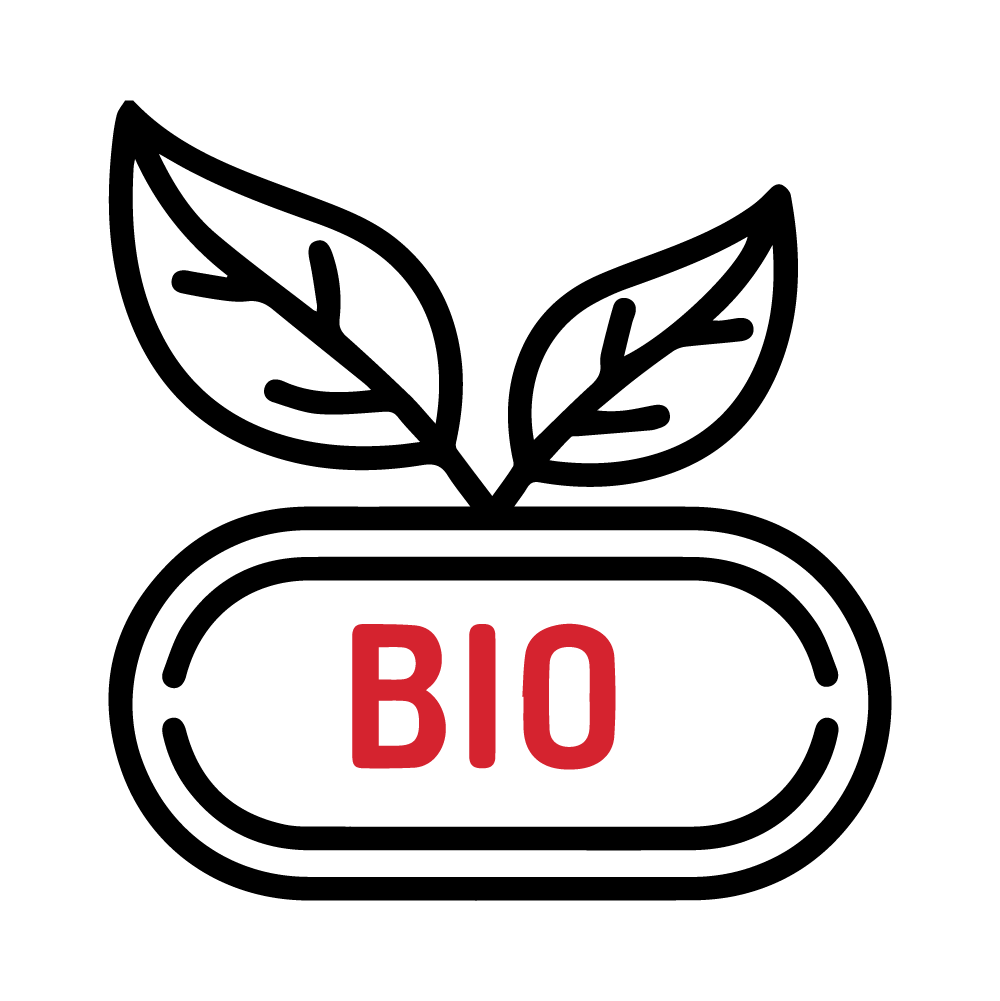 Biocompatibility
Illusion Aligners are risk-free and safe to use in terms of short-term allergic responses and long-term adverse effects. Our products have received certifications for cytotoxicity, skin irritation, skin sensitization, and biocompatibility.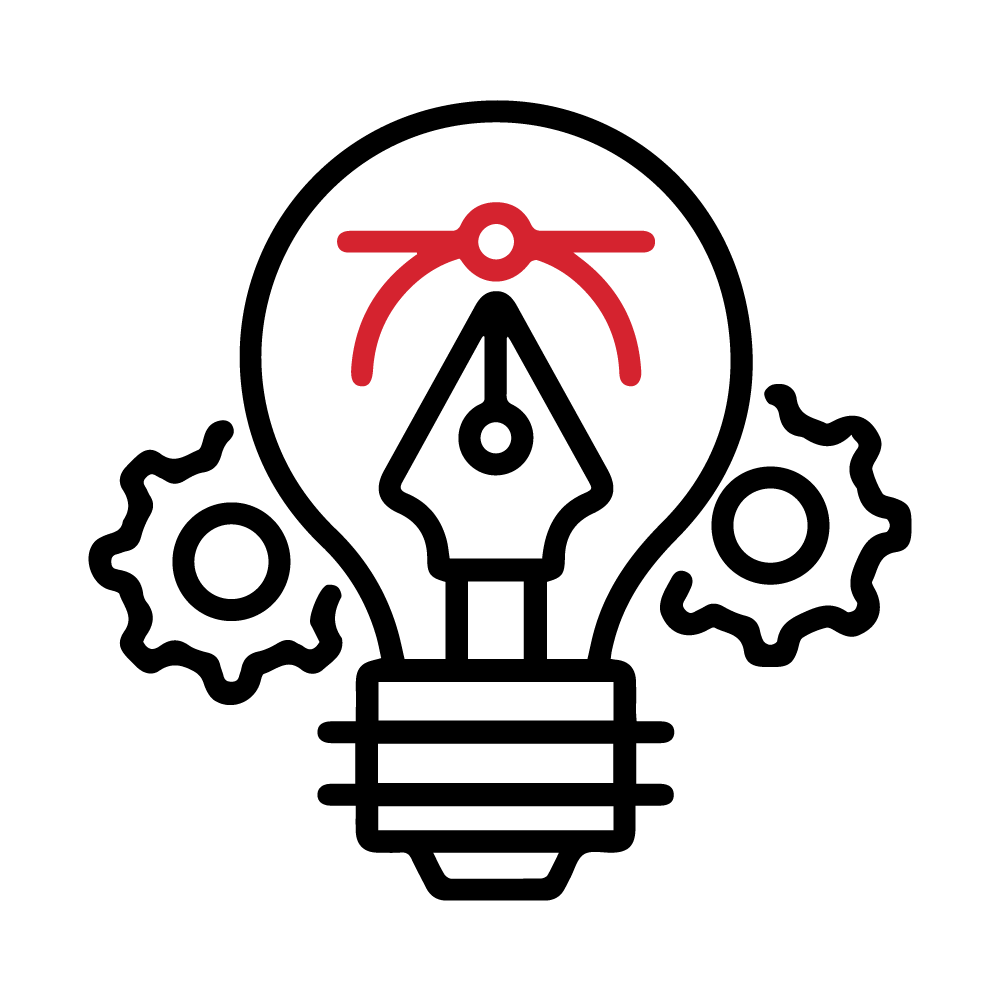 Innovative Design
Illusion Aligners are fabricated using 3D technology, and we employ specialized AI software called iMODIFY to organize and execute the treatment. Our digital portal offers unbeatable outcomes while supporting treatment planning, virtual 3D setup, patient affirmation, and more.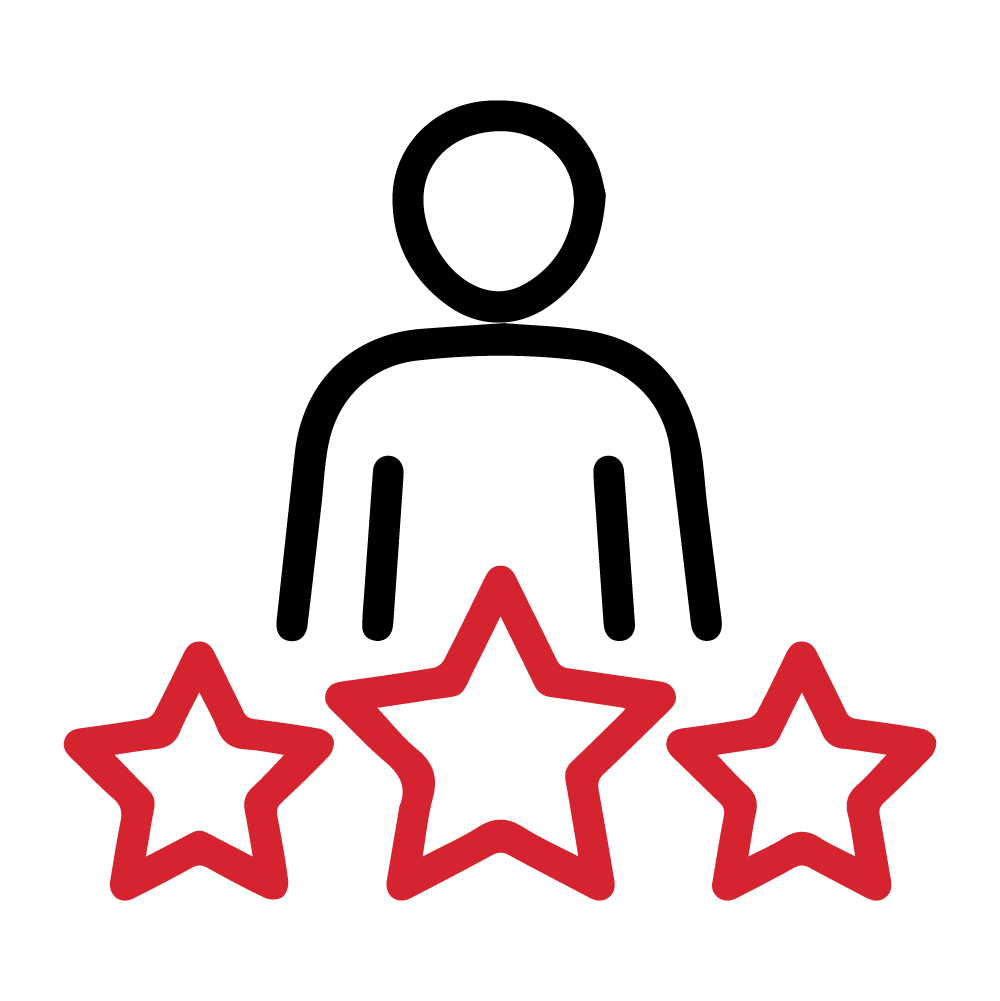 Expertise
Illusion Aligners are designed by our expert team of in-house orthodontists, who evaluate and plan therapy for each patient to deliver accurate outcomes.
Illusion Aligners is the solution for you if you have a misaligned, crooked, rotated, tipped, or malpositioned teeth and want to improve your smile.
How Illusion Aligners work!
Get a gorgeous smile with 4 easy steps!
If you are eligible for the treatment, your dentist will take oral scans and submit them to Team Illusion!
Visit your Dentist!
Sneak peek of the future!
Get a simulated preview of the result before the treatment even begins. Our software creates a virtual setup for patients.
Once you give consent to the suggested treatment, your dentist will execute the treatment plan as recommended by our team of orthodontists.
Consent & execution!
Get a box of smiles!
Your box of Illusion Aligners will arrive within a specific period. In a little amount of time, enjoy your enhanced grin.
Would you like to become a provider of Illusion Aligners?
We always encourage prospective dentists to join team Illusion!
www.illusionaligners.com
+91 86579 13162