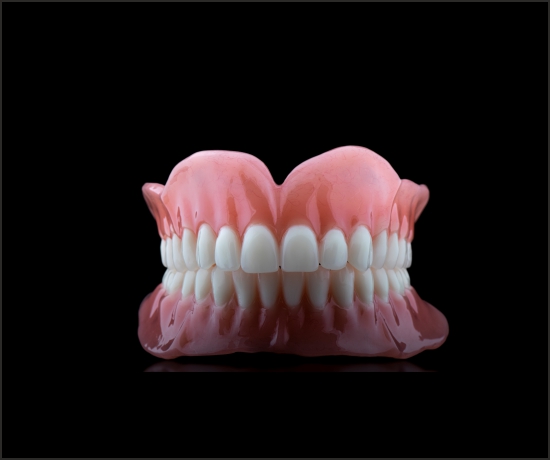 Acrylic
Our acrylic dentures are a cost effective solution designed to replace missing teeth. Our special team of denture technicians ensures all dentures are fabricated to provide durability, natural function and esthetics.
Acrylic
We offer superior acrylic dentures with natural aesthetics and detailed teeth setting to give the best satisfaction to your patient.
• Premium teeth from ivoclar (logo)
• Gingival stains from bredent (logo), Germany for
gingival characterisation.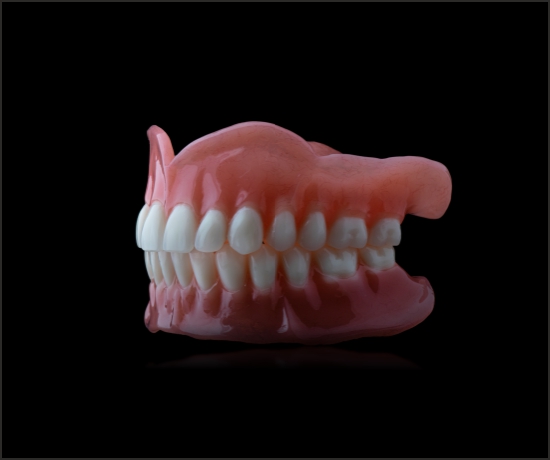 Specifications
Specification :
Complete Dentures
Immediate or Temporary Dentures
Partial Dentures
Denture Repair
Material Composition :
Ivoclar Triplex Denture Base + standard imported teeth/ ivoclar teeth
Still have questions? Contact a friendly representative for help.
For more info kindly contact us