Illusion Zirconia Premium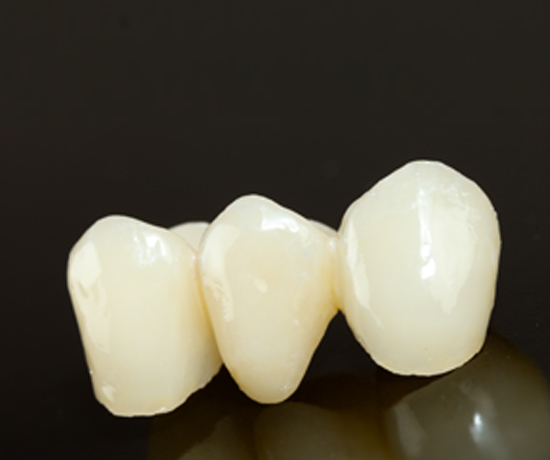 Illusion Zirconia Premium
Upgrade your aesthetic practice affordably with Illusion Zirconia Premium. Using superior quality preshade blanks eliminates the risk of esthetic failures. The CAD/CAM milled coping with layered ceramic gives you the best of both worlds.

Advantages
No black gingival lines
CAD/CAM manufacturing imparts precision to every restoration
Layered to replicate natural shade and texture
Available as monolithic solution
Illusion Zirconia Premium
Illusion Zirconia Premium is the way to go if you plan to offer your patients an economical metal-free choice. Made using blanks sourced from international countries, Illusion Zirconia Premium crowns are milled and finished to replicate natural contours and shades. It is a versatile option that can be used for different restorative options in anterior and posterior areas.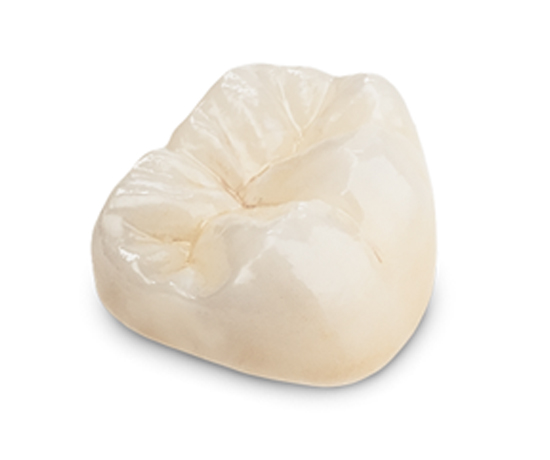 Specifications
Specification :
Single unit crowns to full mouth bridges
3 unit Maryland bridges
Inlays & onlays
Custom abutments hybrid bridges
Telescopic primary crown.
Material Composition :
Preshaded zirconia + layered Ceramic
Still have questions? Contact a friendly representative for help.
For more info kindly contact us