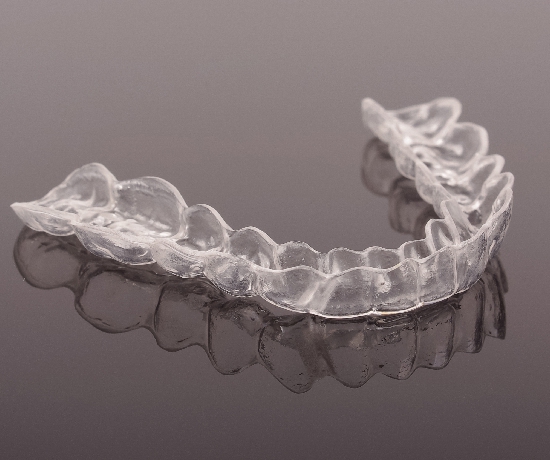 Nightguard
A custom made appliance for either one or both the arches of the mouth.
Made using tough thermoplastic material to protect your patient's dentition and restorations.
Nightguard
Advantages
•Protects against tooth grinding and occlusal wear
• Protects against grinding, bruxism of teeth
•Designed to withstand occlusal wear
•Smooth edges prevent soft issue injuries
•Easy to clean and maintain
•Relieves TMJ pain and associated symptoms such as headaches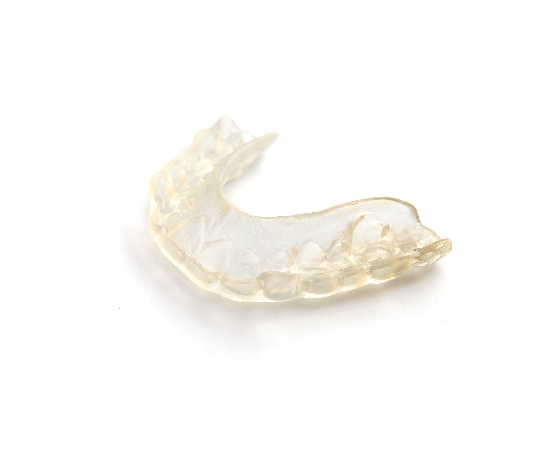 Specifications
Specification :
Full arch rehabilitations, bruxism and clenching
Material Composition :
Hard or soft thermoplastic
Still have questions? Contact a friendly representative for help.
For more info kindly contact us