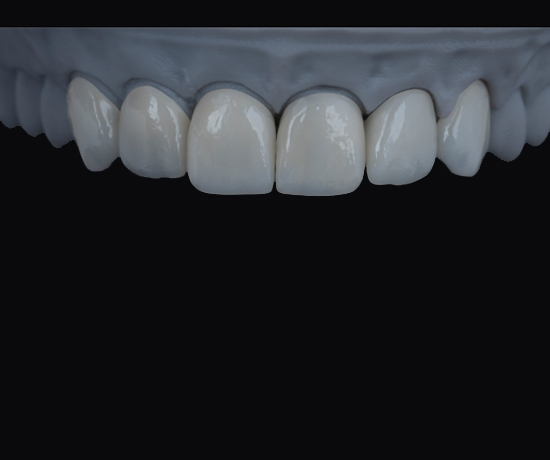 IPS e.max
The innovation in glass ceramics that changed the face of the esthetic dentistry. Lithium disilicate, the core of e.max, produces impressive results due to its true-to-nature esthetic appearance and its excellent flexural strength. With flexible cementation options, strong bonding to the enamel & durability, it remains one of the best smile makeover tools.
Exceptional optical properties result in life-like esthetics
Reliable 96% Clinical survival rate
Can be used for discolored, chipped, slightly malposed teeth or even crowns
IPS e.max
EXCEL IN ESTHETICS WITH ILLUSION
Trained and certified technicians to handle each case skillfully.
View mock ups in 3D web links made using Trusmile Technology
Available as e.max press and CAD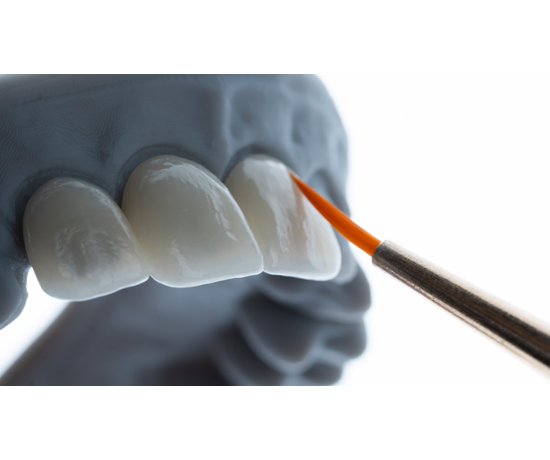 Specifications
Specification :
Veneers
Inlays & onlays
Anterior & posterior crowns and 3 unit bridges( upto 2nd premolar as terminal abutment)
Hybrid abutments and crowns

Material Composition :
Lithium Disilicate (Glass Ceramic)
Warranty :
Premium : 5 years
Platinum : 15 years
Life : Life Time
Still have questions? Contact a friendly representative for help.
For more info kindly contact us