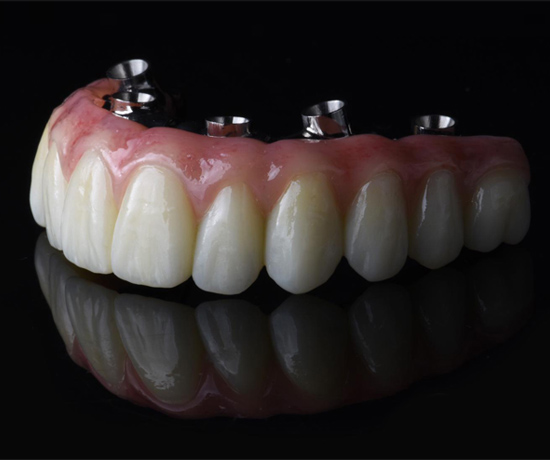 G Cam
A biodynamic solution for your prosthetic needs with graphene nano reinforced polymer. GCAM discs are specially designed for a CAD/CAM workflow. The addition of graphene to PMMA.
•improves mechanical properties
•imparts natural chromatic gradation giving a natural appearance
•decreases crack propagation
•reduces polymerization shrinkage
G Cam
GCAM prevents any color change as it has a low coefficient of liquid absorption. It is highly translucent and available in a variety of shades to suit your esthetic requirements. Its hardness is comparable to the hardness of natural teeth. It is flexible and can absorb significant masticatory load without fracturing. It is thermostable and can be easily repaired. This radiopaque material allows detection of prosthesis failure like screw loosening on a radiograph. Additionally, it is chemically inert and bacteriostatic.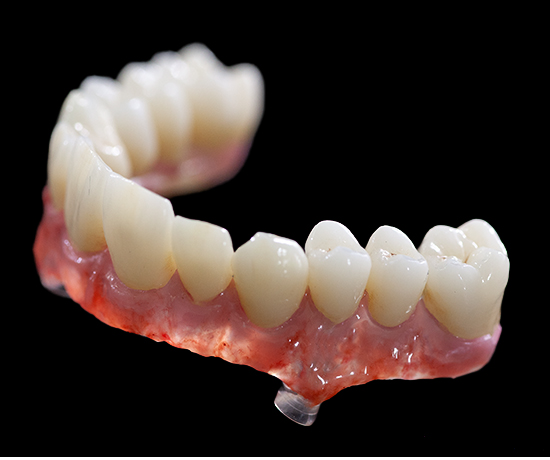 Specifications
Specification :
Single crowns
Three unit bridges, bridges having more than two implants with substructure.
Inlays & onlays, veneers
Single implant crowns to full arch Implant restorations
Provisionals
Material Composition :
Graphene nano reinforced polymer PMMA
Warranty :
Premium : 5 years
Platinum : 15 years
Life : Life Time
Still have questions? Contact a friendly representative for help.
For more info kindly contact us